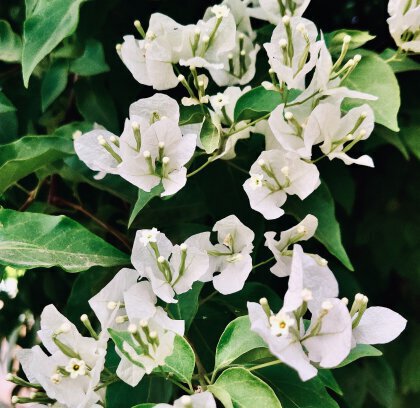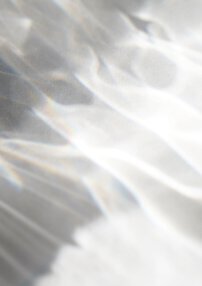 What Is Cellulite Reduction?
Cellulite is a common problem that causes a lumpy appearance on the thighs, buttocks, and other areas.
Many people wish to get rid of cellulite, which is why Ciao Bella Medical Spa offers nonsurgical cellulite reduction with the cutting-edge Accent Prime device. Nonsurgical cellulite reduction is an FDA-approved treatment that utilizes radiofrequency (RF) energy to help reduce the look of cellulite and give the skin a smoother appearance. Dr. Ricks and his aesthetic team are highly skilled in providing effective, nonsurgical cellulite reduction procedures and works closely with patients to create personalized treatment plans to address their specific goals. To find out how you could benefit, schedule a consultation at our office in Frisco, TX.