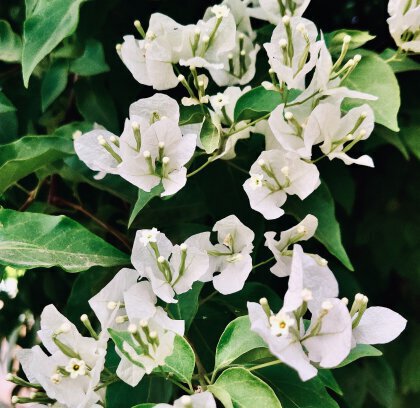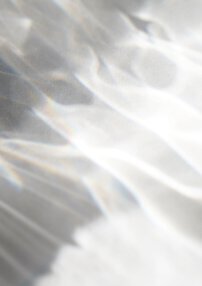 Welcome To Our Office
Ciao Bella Medical Spa is pleased to serve patients of all ages at a modern facility in Frisco, TX.
Situated in a prime location next to Medical City Frisco, our contemporary office is home to innovative technology by Alma Lasers that allows us to perform specialized treatments to help you meet your goals. When you visit our practice, you'll find a serene atmosphere where you can relax. As soon as Dr. Jon Ricks is available to see you, a team member will accompany you to one of our private treatment rooms where we will learn about your goals and build a treatment plan to address them. For your convenience, covered parking is available nearby. We encourage you to schedule a consultation today.