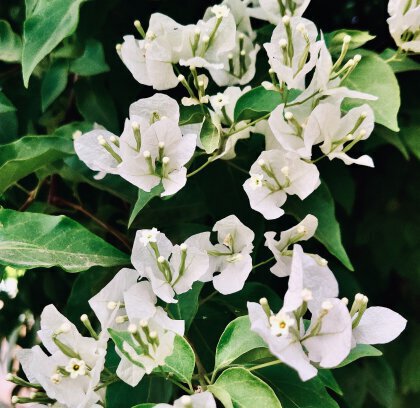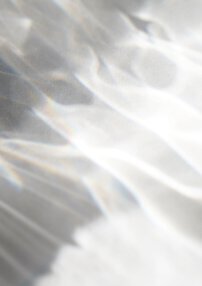 What is Accent Prime Pixel RF?
heat and ablating the skin
Using unique microplasma technology, we can use the Accent Prime Pixel RF module to provide skin resurfacing treatments by heating and ablating the skin. Through controlled perforation and focused energy delivery, Pixel RF treats the affected area while leaving surrounding healthy tissue perfectly intact.