Body Contouring
Our Staff | 05/16/2022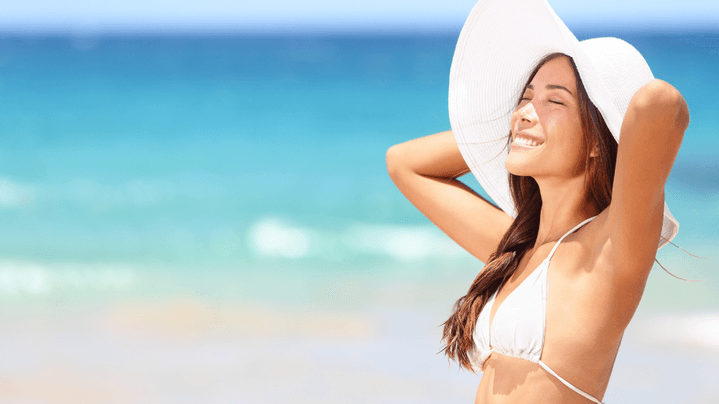 Accent Prime Skin Tightening Combats Aging Skin
As we age, our bodies produce less collagen and elastin - the building blocks of skin. Essentially, this leads to common aging skin complaints like sagging, fine lines/wrinkles, and uneven tone. While other factors influence how fast this process takes place, many times it's simply just a natural function of aging. But, that doesn't mean you can't do anything about it! Aesthetic technology has advanced so significantly in the past decade that we can now achieve remarkable, age reversing results with very minimally invasive procedures.
Reverse The Signs Of Aging Skin With Accent Prime
It wasn't that long ago when aggressive surgical procedures were the only way to truly take years off your appearance. Fortunately, newer technology involving laser, ultrasound, and radiofrequency energy has made aesthetic treatments more effective than ever. At Ciao Bello, we utilize only the most advanced tools to help you restore your youthful appearance. That's why we love the Accent Prime platform. With this system, we can rejuvenate your skin and turn back the clock on your aging skin.
How Does It Work?
Accent Prime combines ultrasound (US) and radiofrequency (RF) into one convenient, versatile system. This powerful duo essentially heats the deep tissues of the skin and while targeting and disrupting fat cells. In addition, this stimulates collagen and elastin production. Variable depth settings allow us to treat different parts of the body most effectively. After each treatment, your body then flushes the damaged fat cells out through the lymphatic system over the next several weeks. You'll also notice improvements in tone and laxity, as cells turnover and the skin becomes more youthful looking. Want to know more about how Accent Prime can improve your aging skin? Contact us today to schedule a consultation. We will discuss the benefits of this treatment and if you might be a good candidate.
Tags