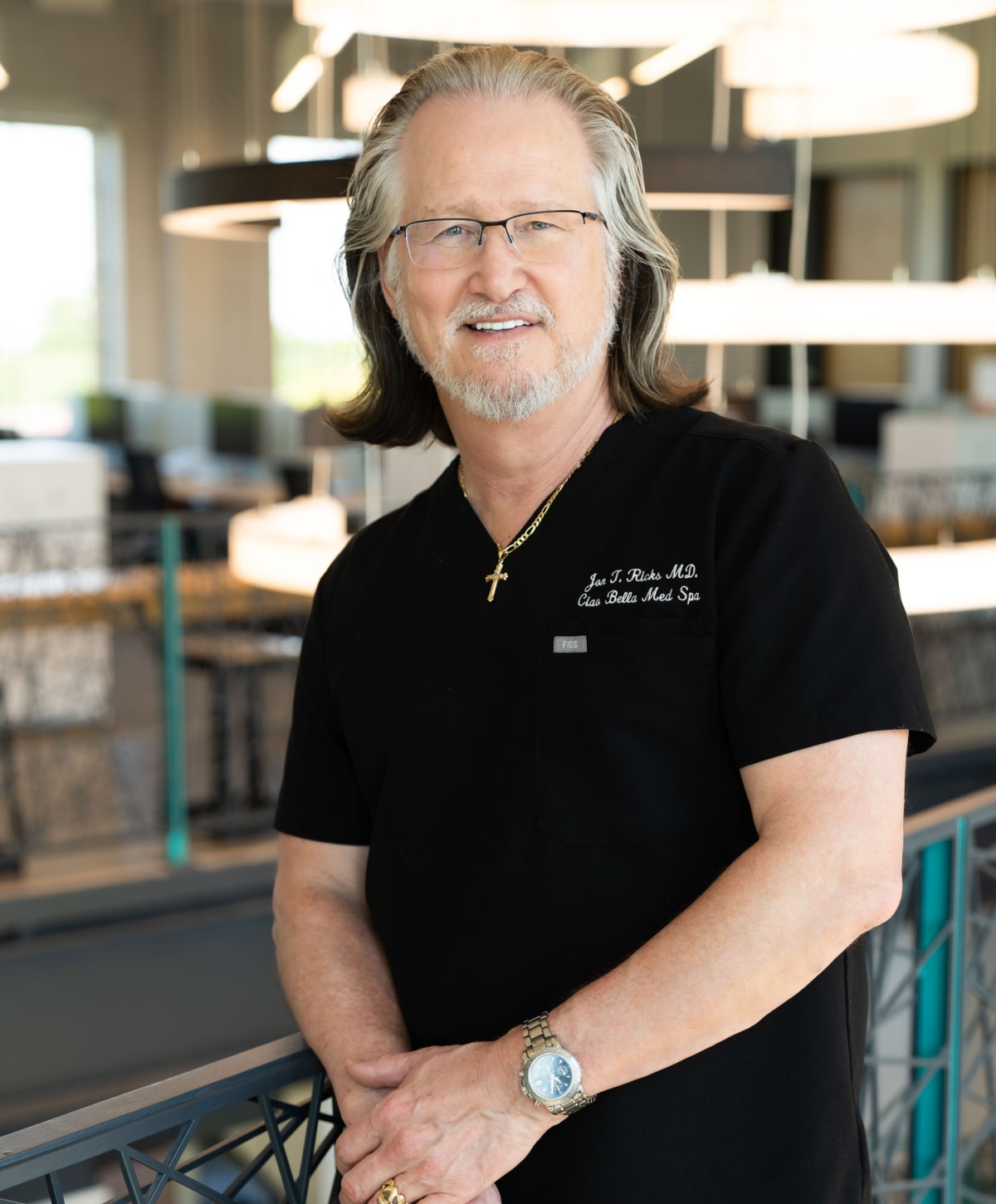 Meet Dr. Ricks
Dr. Jon Ricks is a board-certified OB/GYN and founder of Ciao Bella Medical Spa in Frisco, TX. He is an expert in performing cutting-edge Laser Lipo-suction and RF procedures to treat a wide array of aesthetic concerns. Taking a comprehensive approach, he works with patients one-on- one to provide customized care that fits their needs.
Dr. Ricks is known throughout the North Dallas area for his high levels of competence, compassion, and professionalism. He was featured in Frisco STYLE magazine as Best Frisco OB/GYN and has been listed in D Magazine's Best Doctors in Collin County since 2011. Dr. Ricks has been caring for patients since 1996 and is recognized as the first OB/GYN to practice in Frisco. He stays at the forefront of innovations in the field of obstetrics and gynecology with expertise in minimally invasive surgery, vaginal rejuvenation, treatment for endometriosis, and hormone replacement therapy.
Additional Reading
Due to his expertise in surgical skills and the requests of his patience, Dr. Ricks has expanded his practice to include aesthetic laser procedures which have helped elevate his overall comprehensive care to meet the needs of the women in the North Dallas community. Dr. Ricks was the founder of the Microbiology Society at University Texas of Arlington. He earned his medical degree in 1992 from the University of Texas Health Science Center in San Antonio. Afterward, he completed his residency at UT Southwestern Medical Center and Parkland Memorial Hospital. He began his private OB/GYN practice in 1996 in Frisco where he has been treating patients ever since. In May 2021, he moved his practice to Medical City Frisco and opened Ciao Bella Medical Spa to provide the latest laser treatments and procedures for aesthetic rejuvenation in Frisco, TX. Dr. Ricks is a Fellow of the American College of Obstetricians and Gynecologists. In addition, he is affiliated with Baylor Scott & White Medical Center in Frisco, Medical City Frisco, and Medical City Plano. Born and raised in Dallas, Texas, Dr. Ricks now lives in Prosper, TX with his wife, Patricia. He has seven children and one granddaughter. A passionate chef, Dr. Ricks spends much of his free time in the kitchen cooking a variety of Italian-inspired dishes. His love for Italy doesn't simply end with food, however, as evidenced by the name of our practice: Ciao Bella (Hello Beautiful).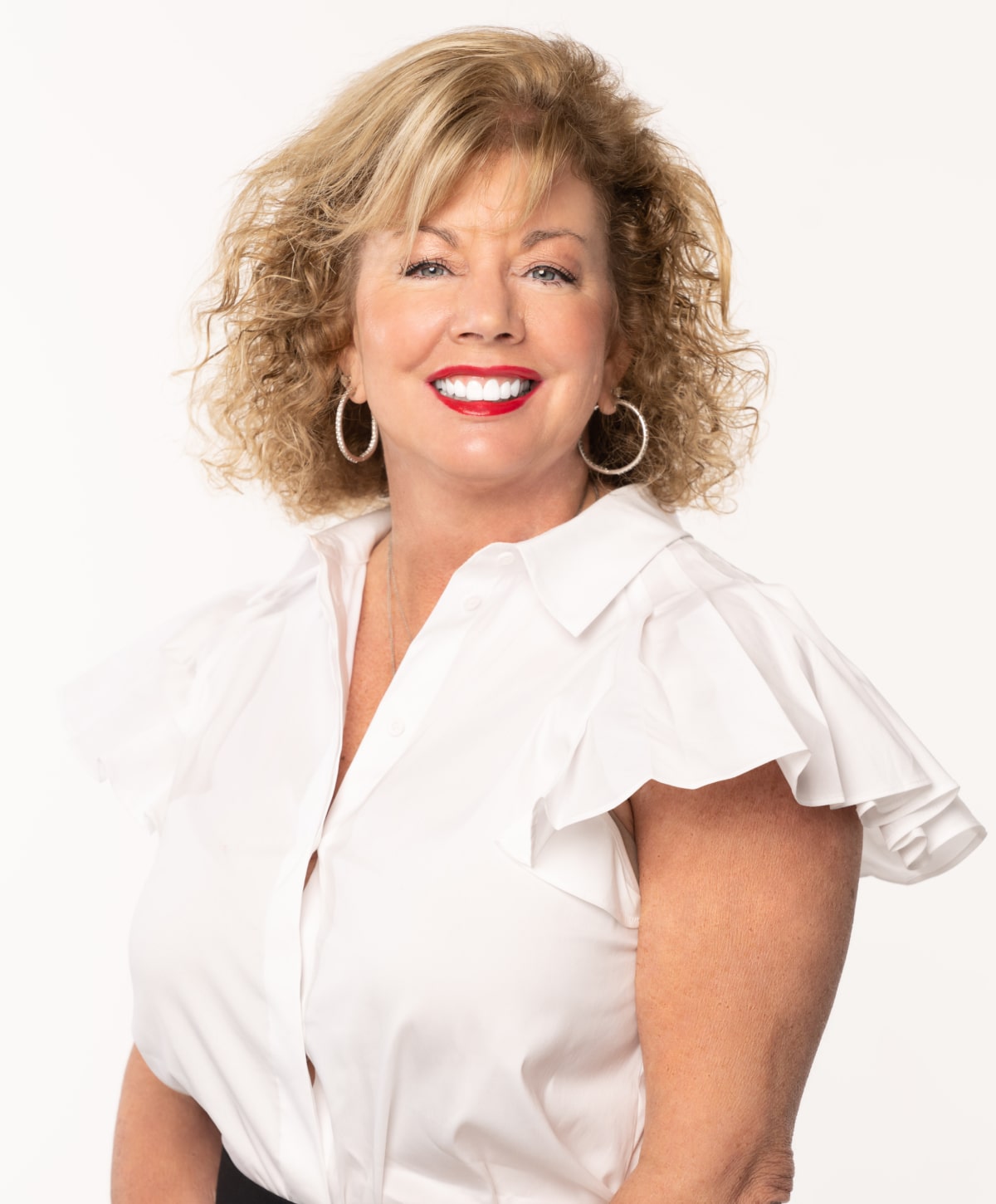 Meet Patricia Ricks RN. BSN
Patricia earned her Bachelor of Science in Nursing from Northeastern University Boston, Massachusetts, and has been working in the health care industry for over 35 years. Trish has spent many years as a cardiac nurse and has taught CPR to many people in the community for years. She has assisted with the opening of several home health agencies due to her expertise in the industries rules and regulations process.
Trish has a way of tending to her patients in a very mothering way and was pretty much adopted into many of her patients families due to her compassionate care. She continues to touch the hearts of many patients as she devotes herself to serving them in and out of the office. Trish has excelled in many roles within the health care industry. She was the Director of Nursing, she has helped develop a home health app, and is now assisting in running both Dr. Rick's OBGYN practice as well Ciao Bella Medical Spa.
Additional Reading
Trish has found a her passion in aesthetics and is now Ciao Bella's Injection Specialist. Not only is Trish the mother to seven children and one grandchild, she also wears multiple hats while at the office. Trish is consistently giving her time, energy, and focus to those around her. When she is not working in the office, it is likely that you will find her in her backyard tending to her beautiful garden. Anyone who knows Trish, knows she is just as beautiful on the inside as she is on the outside. She will go the distance for those she loves, and give the shirt off her back to those in need. Her and Dr. Ricks opened Ciao Bella Medical Spa so that their love and talent may continue to bless the families within their community. Ciao Bella is beyond blessed to have Trish as their leader and as a role model to all the Moms and Daughters in Frisco who witness her compassion in action.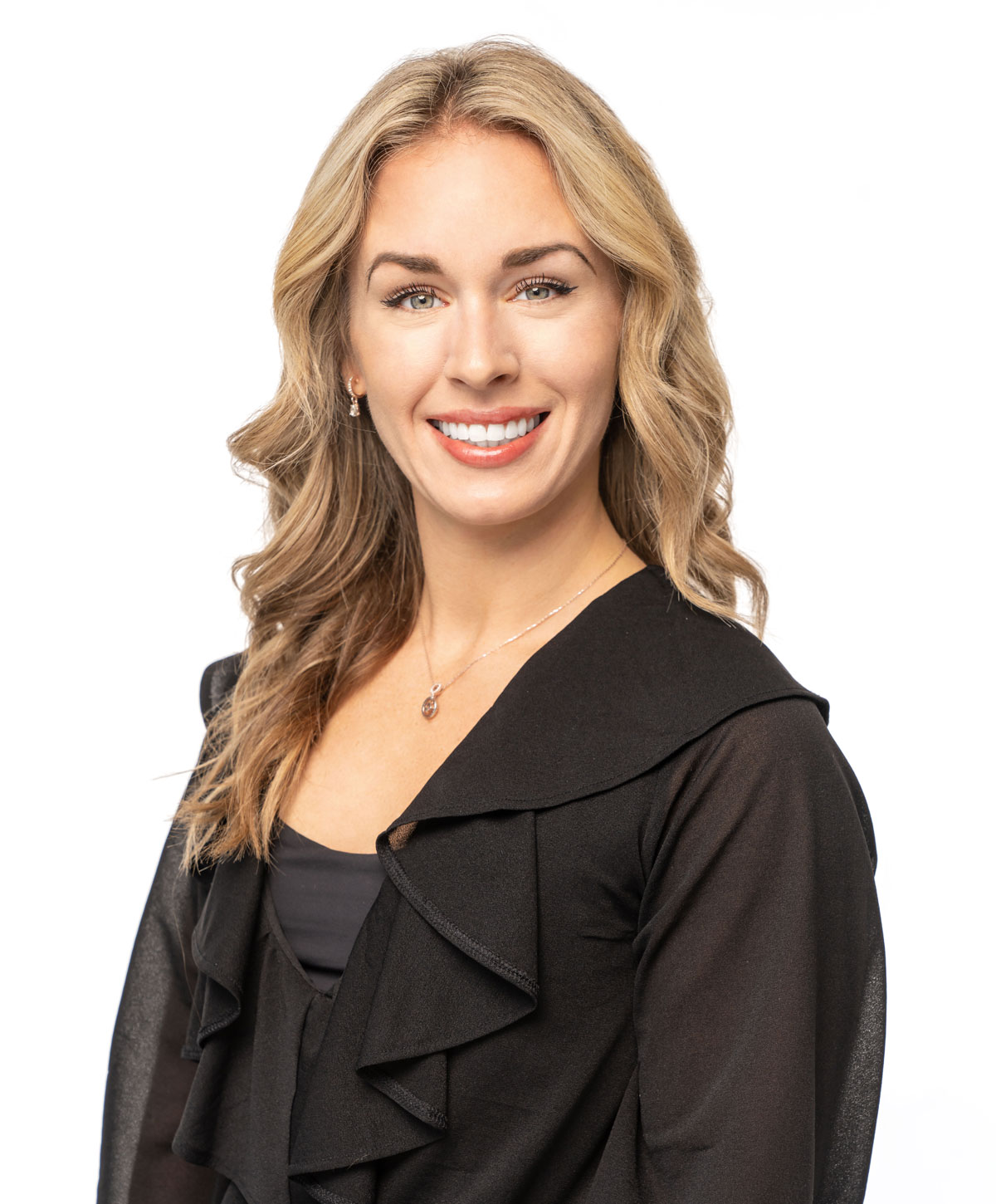 Meet Kayla (Ricks) Hair CNC. CLHRP. LSO
Kayla Hair is a southern bell who grew up right here in Collin County and raised in Prosper, TX. She graduated for the University of North Texas with a bachelor's degree in business and has been able to leverage her education in everything she gets involved in. Kayla has highly detailed and unique knowledge of overall health, from the depths of the microbiome all the way to skin health and how they all work together to produce the best quality of life and overall aesthetic appearance.
Kayla is a Certified Senior Laser Technician with her Professional license as well as a Certified Nutritionist. She was even the overall champion in Figure at the North Texas Fit Expo, and knows the level of discipline it takes to succeed in all things. Growing up in a household with mom and dad in the medical industry, it was only a matter of time before her passion to serve and her high level of interest in the intertwining of the skin, nutrition and the human body as a whole united.
Additional Reading
Her faith, family and friends are a priority to her, and she cares for her patients as friends. From the inside out, Kayla's ability to truly listen to and evaluate her patients, develop a winning plan for nutrition and technique with laser skin treatments is second to none. Her creativity and artistic nature allows her to create personalized, unique treatment plans and programs for the needs of every unique patient. Kayla is always there right by your side guiding and educating you with the wealth of her vast knowledge from nutrition to lasers and more. When you leave Ciao Bella you know that you have found a friend and someone you can trust and depend on that make you want to keep coming back for more. Kayla truly embodies the Ciao Bella mission, bringing out the beauty from within, and wants to help her patients do the same.