Injectables
Our Staff | 06/13/2022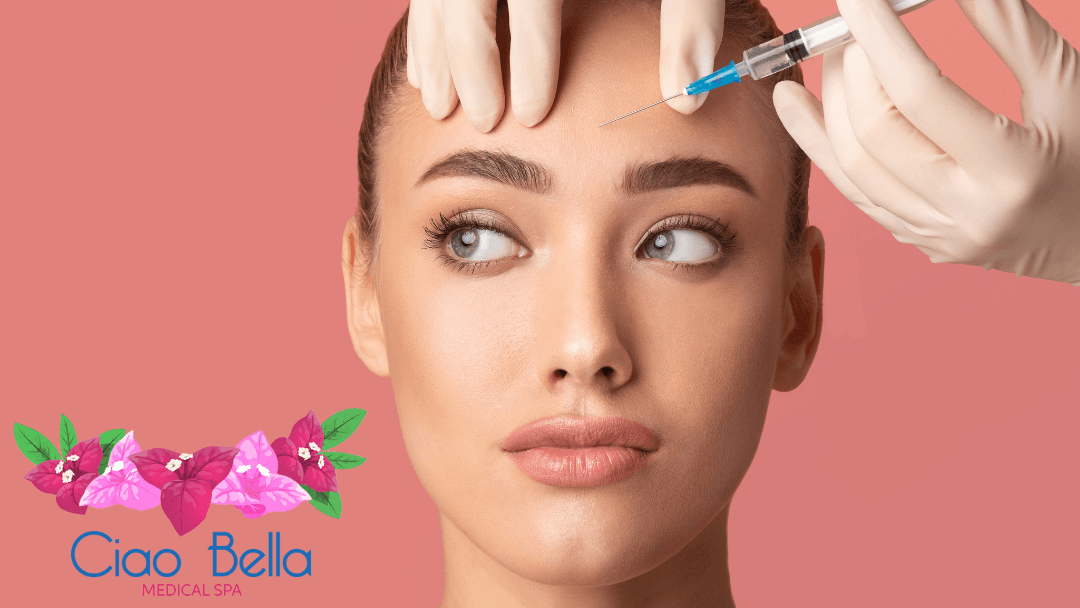 What's The Difference Between Dysport And Botox?
When it comes to neurotoxin injections, many people think of Botox right away. The truth is, there are more options than just Botox. In fact, depending on your needs, something like Dysport might be a better choice. So, what exactly is the difference between Dysport and Botox? Let's find out.
What Is Dysport
Dysport is generally considered the European equivalent to Botox and was approved for cosmetic use in the US in 2009. This neurotoxin injection consists of the same active ingredient as Botox, Botulinum type A. When injected, it temporarily paralyzes the nerves around the site, smoothing fine lines and wrinkles.
It Sounds A Lot Like Botox…
The two types of injections are similar, however, there are a few key differences. Although they both contain Botulinum type A, Dysport is more diluted than Botox. Actually, it contains roughly 3x less of the active ingredient. This actually changes the way it works, making it a great choice for certain areas. Because it's less concentrated, Dysport spreads faster over large areas with fewer injections. In addition, people typically notice results faster with Dysport, and it lasts a bit longer.
Botox - Spreads slowly, making it ideal for small areas like crow's feet, lip lines, fine lines
Dysport - Even distribution with a faster spread over large areas like forehead lines and Glabella lines (aka the 11s)
Does It Cost More Than Botox?
Generally, the cost per unit is less than Botox, so the overall cost for treatment works out to be about the same. So, the cost isn't the primary factor when choosing Dysport. Ultimately, Dysport may be used instead of or in addition to Botox, depending on your goals. Our experienced providers will suggest the product(s) that are right for you. Book a consultation with us to discuss your options. We will go over your skin goals and choose the best treatment plan to help you meet them.
Tags